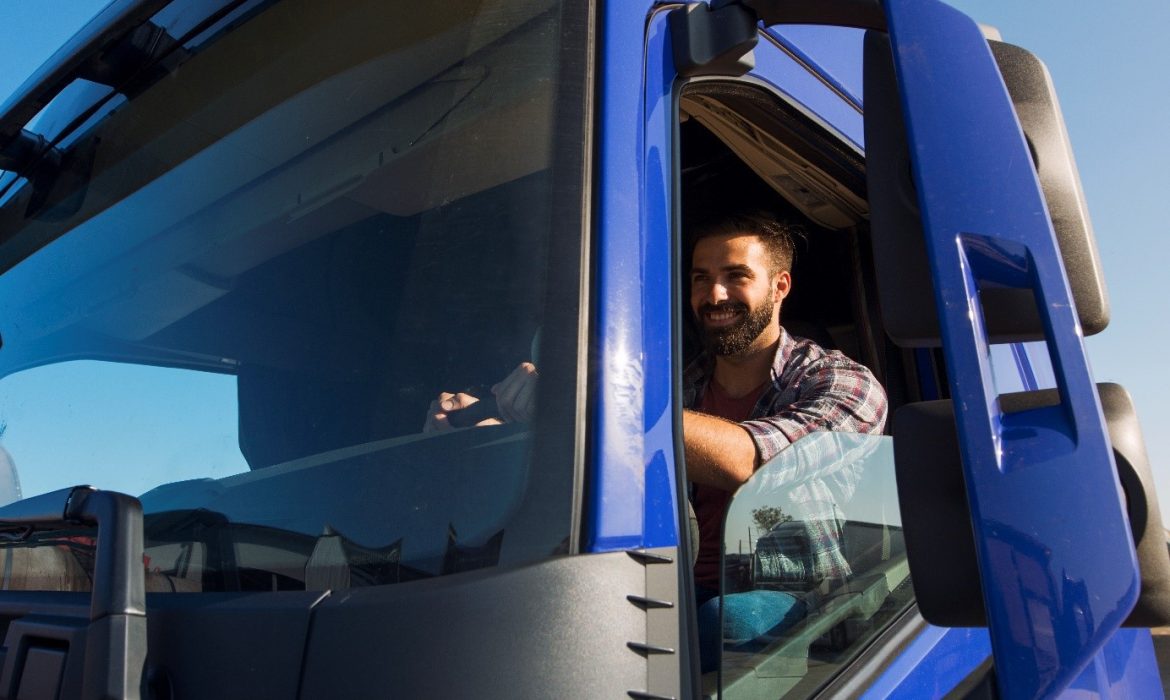 There are certain traits that recruiters look for in a candidate for any job vacancy. The same goes for the job of truck drivers. The occupation requires in-depth knowledge of driving as well as navigation. The understanding of routes and traffic rules is also crucial. The demand for skilled truck drivers is ever increasing in the industry. However, it doesn't lower the competition among the candidates in any way. Every agency or recruiter looks for skilled truck drivers. The development of new fleets requires new truck drivers. If you are looking to go ahead in the truck driver profession, you have come to the right place.
Sometimes candidates get confused about the right traits that they should develop to secure the job of a truck driver. But worry not because this blog will help you understand the five crucial traits that carriers look for in a truck driver.
Well-trained
You don't need to have a well-remarked education profile for being a truck driver. However, you do need good training in driving. In addition, you will need to have a solid driving profile and a valid Commercial Driver's license [CDL]. CDL is different from a standard driving license as it certifies that the driver can handle larger vehicles.
Such transportation is mainly required for commercial setups. Along with it, sometimes various companies conduct their driving orientations. You can opt for such programs to add certification to your resume.
Being patient
The job of a truck driver comes with huge responsibilities. Various factors might test your patience as a truck driver, like a roadblock, traffic, sudden issues in your vehicle, etc. For example, imagine you need an essential delivery, but suddenly you are stuck in traffic, or you might puncture the tire. Such issues are prevalent in the life of a truck driver.
However, you still need to be careful and patient while being on the road. Otherwise, it can be dangerous for you and the people in your surroundings. Several blows can occur in the daily life of a driver but be careful not to put that out on the road.
Awareness
When you are on the road, you need to handle the traffic from various directions simultaneously. Therefore, a truck driver should be alert all the time while driving on the road. It is crucial for the safety of the people and your own. Sometimes other factors like weather or fog can also make navigation difficult. In such cases, the truck drivers need to be calm, alert, and aware.
As a truck driver, you need to work with all your senses at a time. You might not think about it much, but a truck driver needs to be aware even of small vibrations going through the truck.
Coping up with stress
A truck driver is also a human. This means they are going to feel stressed too. With many factors like always being on the road, managing work and life balance, interacting with other customers and colleagues, etc., the truck drivers might feel stressed. Sometimes sudden halts or incidents with the vehicle can also trigger stress. In such cases, the truck driver needs to cope with the stress in the best way possible.
Various ways can help you manage stress like meditation, exercise, therapy, etc.
Communication skills
It is a skill that is essential for being a truck driver. When you will on the road, you will need to interact with a lot of people, you will need to talk with your co-workers, negotiate with your customers, with people on the road, traffic police, etc. That's why having strong communication skills is one of the most crucial skills. Truck drivers should be confident in their interactions with other people.
Conclusion
A truck driver needs to have a firm grip on driving and awareness on the road. Having strong communication skills is also essential for a driver—similarly, stress management and being calm while driving are essential. Therefore, a recruiter looks for a well-trained truck driver with all the aforementioned skills.