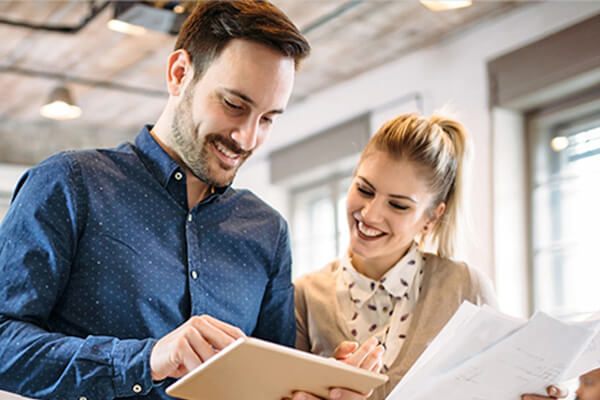 Global truck driving recruitment agency in India
We are a leading provider of the foreign workforce to companies worldwide and an immigration consultancy. With vast experience handling overseas immigration, we help recruiting companies choose the right candidates from India and the Gulf region. We are licensed under the Ministry of Labor and Employment and authorized by the Ministry of External Affairs.
Among our other recruitment domains, we provide candidates with opportunities for Truck Driving Jobs in Europe & Canada. We pride ourselves on being the only ones to place a candidate with relevant experience as a Truck Driver with the top companies of these regions. In the process, we assist both the recruiter and the candidate in overcoming all hurdles related to required paperwork and immigration matters.