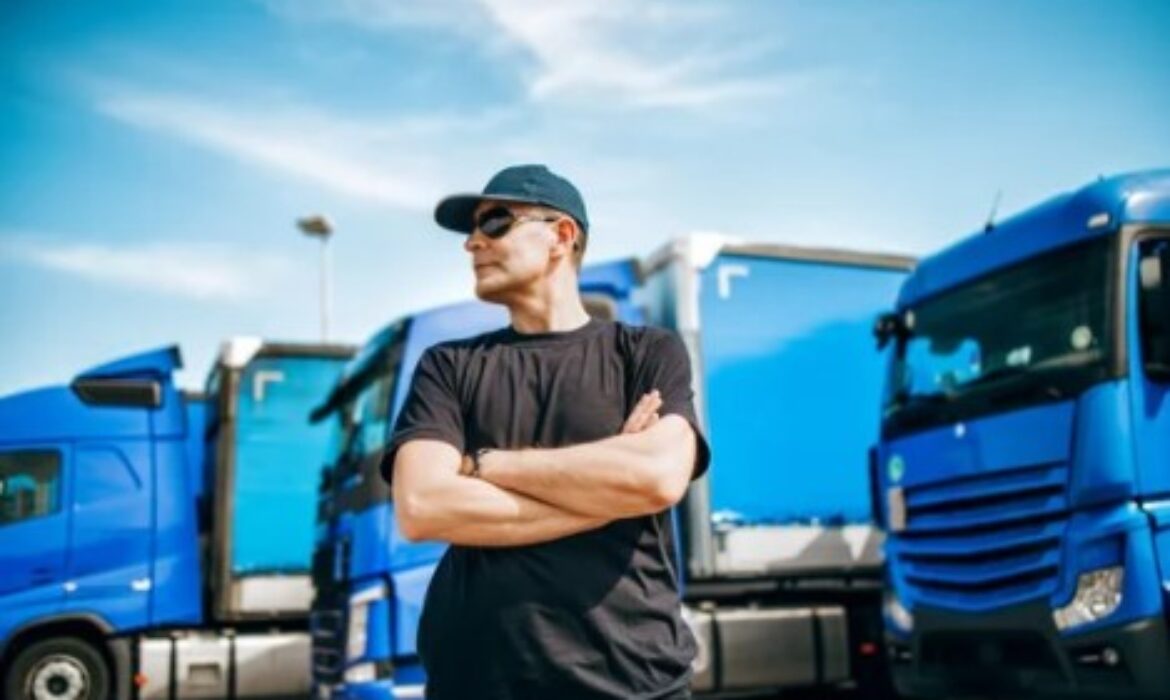 Truck drivers are crucial to society, even if they may not always receive the credit they deserve. People's attitudes about truck driving careers have shifted with time since it is one of the most important aspects of a country's functioning. Your compensation as a truck driver will be determined by your experience, credentials, employer, hours worked, and location. Driving in Europe is a lot better option than driving in the United States or Canada. Take a peek below to learn more about why that is.
Generously compensated!
With the number of deliveries expanding all around the country, it's no surprise that the sector is in dire need of drivers and prepared to pay a premium for them. Organizations are continuously looking for competent, devoted operators, and the majority, if not all, truck drivers will make substantially more than the basic salary. Individual truck drivers may make a solid living, and team drivers and trainers can make much more, with lots of bonuses and advantages to boot. On top of the excellent salary, most delivery businesses will provide a slew of advantages to their drivers, including medical coverage, relationship counselling, greater connections, health coverage, and lodging incentives.
Increased adaptability!
Many trucking firms in Europe, from delivery companies to trash management organizations, provide and make flexible schedules available to truck drivers. Truck drivers may frequently choose the sort of hauls they want to drive. Most firms will also give you the option of running locally, long-distance, or cross-regionally. For truck drivers, there are also range hours and shifts available. Work shifts might be at night or during the day, and they can be full-time or part-time. The majority of drivers prefer to travel at night, giving them a full day to do whatever they want, frequently with friends or relatives.
Extended operation hours!
Long-distance truckers work long hours, which may feel much longer when driving. To keep yourself and others safe at all times, you must be watchful and embrace the possibility of missing important group activities or the possibility to hang out with your friends. Long hours, thankfully, also imply that if you're recruited on an hourly basis, you'll earn more, resulting in a higher total income. Companies will usually provide you with a travel allowance and food compensation to assist you to make the most of your trip.
Travel opportunities!
A truck driving career might be ideal for you if you love travelling and having the opportunity to explore the vast and diverse lands of Europe. When there is one advantage to commercial transportation, it is the fact that it allows for a lot of travel. Due to the obvious long-distance travelling that accompanies becoming a trucker, you may wake up in England and sleep anywhere within Europe, while being compensated to do just that. You'll run across lots of sites you would not have otherwise had the opportunity to see, or even places you might not have realized resided, with an ever-changing landscape every day of your professional life. The vistas will be continuously changing, from rural to mountain ranges, offering you an experience you won't get in any other work.
Novalife foreign jobs can quickly link you with the proper employer while also ensuring that all of your demands and wants are addressed satisfactorily.